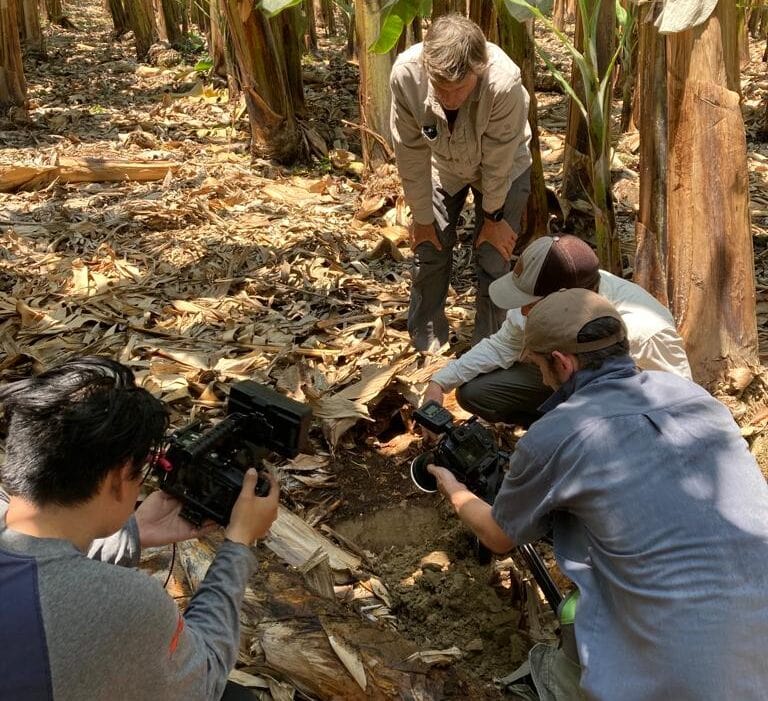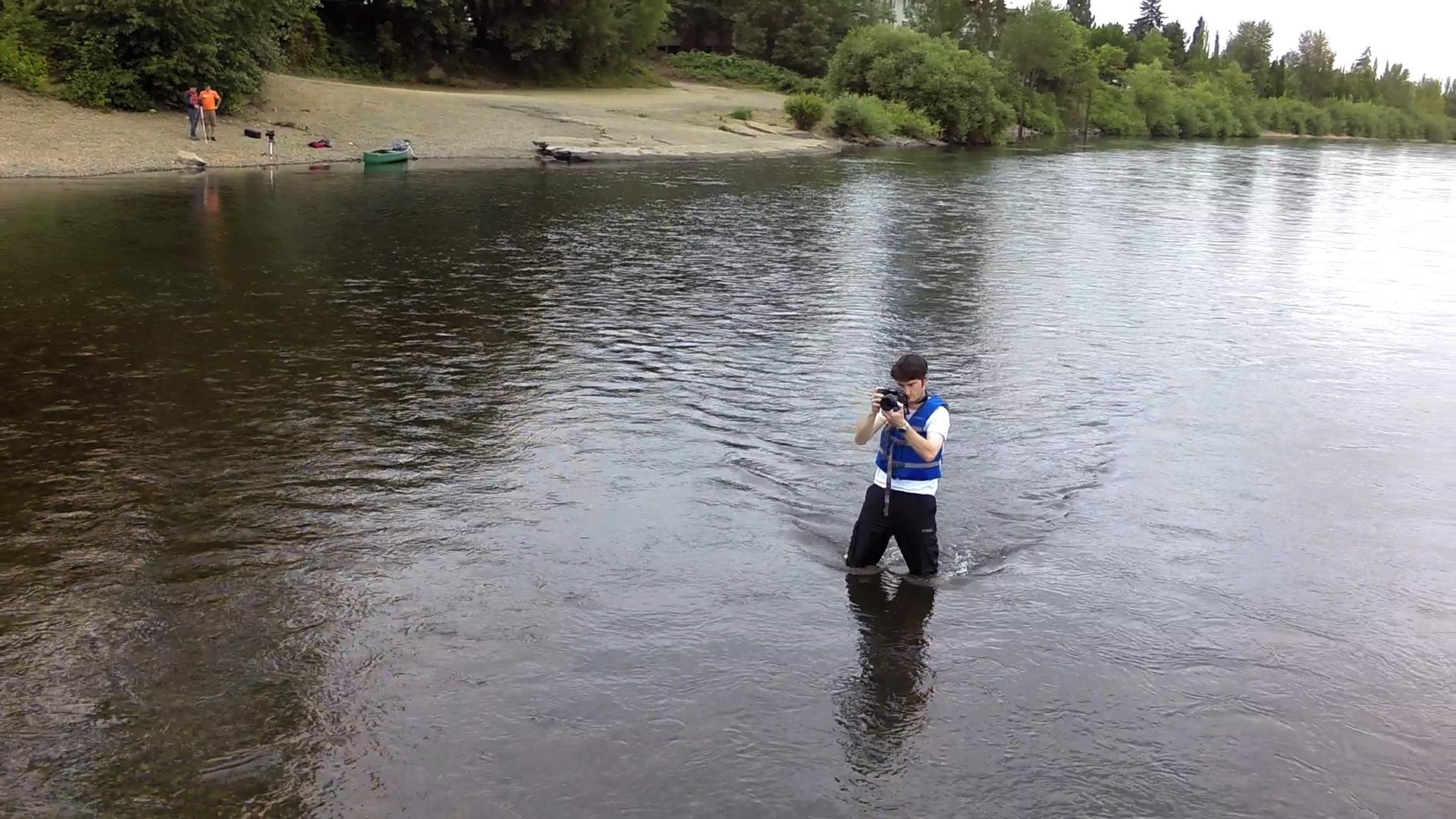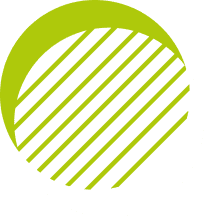 Scope of Work
What I will do
Video production, post-production, and motion graphics are my realm. Videographer, director of photography.
What I won't do
Nothing is impossible. I manage an edit team called, The Chophouse and we're connected to a vast network of talented folks. Together, we can do anything you need for digital media in terms of media production, management, and marketing.
Ashley Terry is a rockstar. His skills have consistently saved the day. His calm demeanor and attention to detail are most appreciated. I highly recommend Ashley for his commitment to delivering outstanding results.